This is Chris & Rachel. They are super awesome. Here are some little facts about them…
They first noticed each other in their Tax Accounting class in college…
It took a few years…but Chris finally asked Rachel to go for a run. I'm not really sure what this "running" thing is. I vaguely remember it from my track and field days.
Chris is a green tea kinda guy…
Rachel likes her coffee black (yuck)…
They were both in the Jr. High group at church when I was a leader…(yep…I'm older than I look)
They are both amazing people who love God and it shows. So excited for their wedding!
And…both good sports. I knew they enjoyed tennis and so we figured…why not do a little vintage tennis look mixed with the "Instagram" look. They rocked it…looked great…and even let us throw tennis balls at them.
and a few of us dropping tennis balls on them…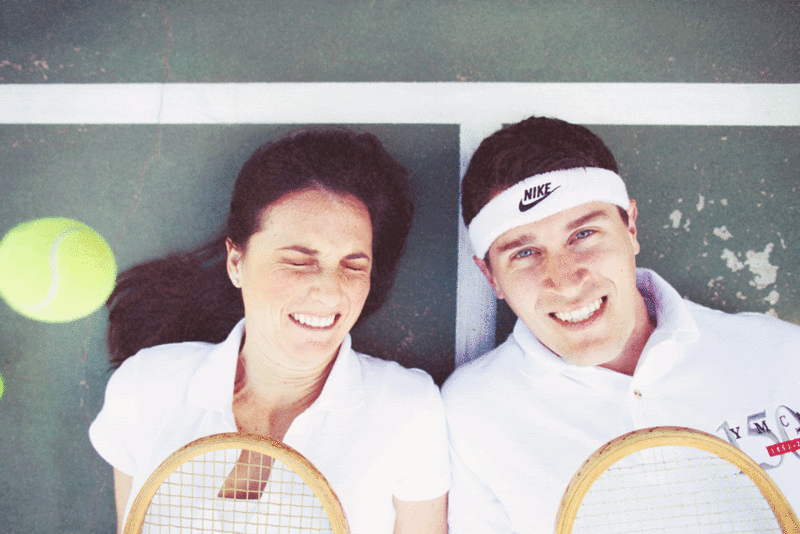 We then explored his family's llama property…
Then we took even more awesome photos. I love that we were able to incorporate things that help show us who they are. Tennis…tax text books…
And finally finished up with some night shots. I've had this shot in my head for a while but haven't had a chance to play around with it. Turned out quite nicely…

Can't wait for these two to tie the knot in July!